Mentoring brings together mentors who are experts in their fields with mentees who need guidance on their careers.

 

Applications are closed now. Subscribe our social media accounts to get notified when they are open again.
Mentoring Program
Our mentoring program aims to bring together mentors who are experts in their fields with mentees who need guidance on their careers. Our mentors, who work as volunteers in our organization, have a wide range of span in terms of their education and work fields.
Our mentoring program is structured for 4 months, where twelve students who are accepted to our program get one-on-one guidance on their careers. The accepted students are grouped together into groups based on their career goals, and each group is assigned a mentoring coach. The mentoring coach meets with his/her group periodically to determine needs and conduct various group activities/workshops (ie. how to create your resume, how to write a cover letter, how to prepare for behavioral interviews etc.). After the workshops/activities, they are re-grouped and they practice working together with different people. It's required for mentees to attend these workshops and complete the activities in order to successfully complete the program.
Throughout the program, the mentees will be able to work with their mentoring coaches to get guidance on their general questions, and they will have access to our closed network to get connected with our mentors with specific expertises to get one-on-one career advice.
The application process for our mentoring program opens every 5 months. The accepted students are announced via e-mail within the same month. The program starts in the following month.
If you want to develop your skills, get guidance on education and career choices and build your network, you can apply to our organization to have the chance to get connected with our mentors.
Our mentors support our mentees in a wide range of areas such as practicing foreign languages, sharing technical knowledge and career advices, drafting resumes, getting prepared interviews and building communications skills.
Those Who Benefit From Our Mentoring Program Will:
Our Current Mentors Work In The Following Fields:
Mentoring is a great way to transfer knowledge and guidance to mentees and support them develop and grow. It aims to share thoughts and perspectives in order to help someone with less experience to progress on their journey.
Mentoring provides an opportunity to develop skills on coaching, listening, management and communication, while it also ensures that someone who is looking for guidance is supported. It allows mentors to reflect on themselves, build their leadership skills and learn from their mentees who can introduce them to different perspectives.
If you want to become a mentor, please contact us at [email protected].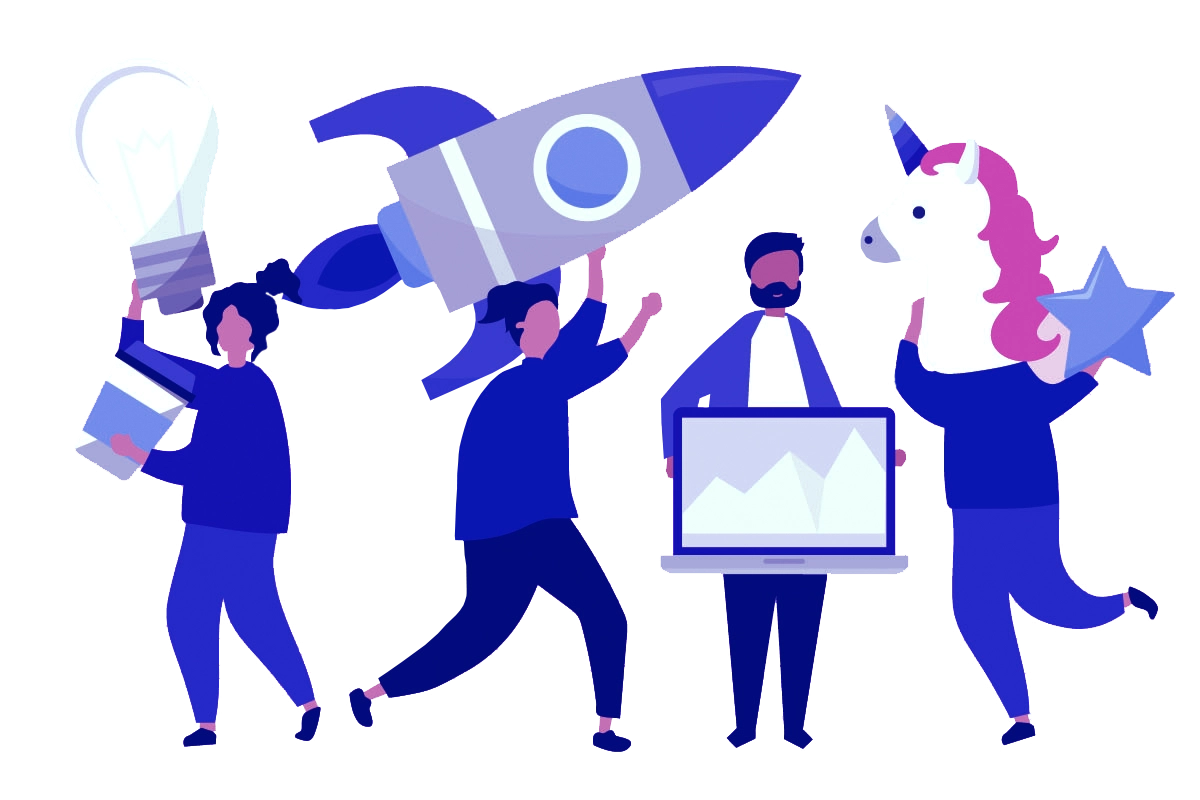 By Becoming A Mentor, You Can: