International

Internship Scholarship Program

Internship Abroad financially supports students who are enrolled in a full-time undergradute program in Turkey. You can only apply to this scholarship if you are not receiving financial support from any other organization.

Applications are closed now. Subscribe our social media accounts to get notified when they are open again.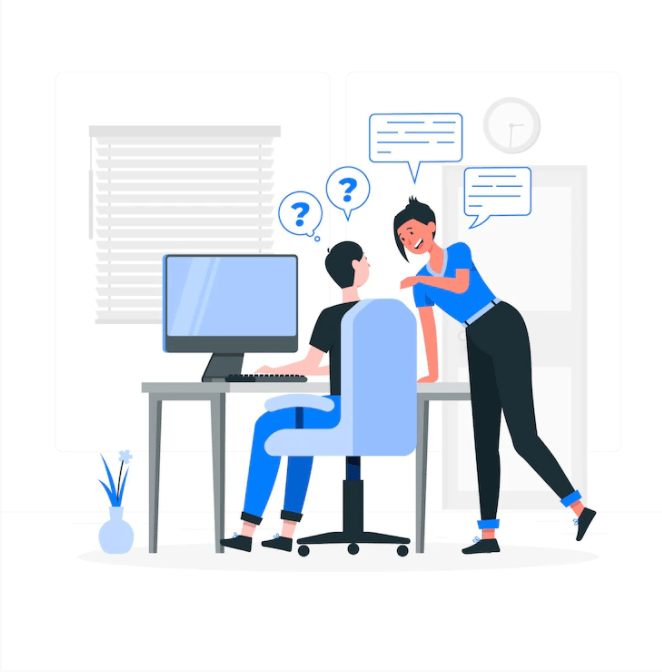 Evaluation Factors
If you are an undergraduate student, and you are accepted by an institute for an internship, you can apply for financial support  for your expense. Correct and fair evaluation is important for Crossing Paths. We work hard to do that. We do not evaluate anything that are related with race, religion, gender or ethnicity. We look for academic success, feature plans, motivation, impact of internship and volunteering experiences of applicants.
Candidates who will apply for the internship scholarship program must meet the following criteria:
Turkey, which registered at a university full-time and continued to be filed in the academic year university students.
If students who are in their last year will start their internship within 2 months from the date of graduation,
Who do not receive payment within the internship program
Students whose internship application abroad for at least 1 month has been approved
Supported Internship Programs
Unfortunately, the internship program abroad is only a scholarship program. But you can use our other resources to help you in this regard: visit our Medium page, which is focused on internship tips, or you can sign up for a consultancy program and meet with our internship advisors and draw your way.
As the Crossing Paths Association, we have supported dozens of students to support their internships and education.
Some of the institutions accepting scholarship students:
Number of applications received in previous years: