Summer Workshop and In-person Meetup
October 4, 2020 @ 12:00 am

-

October 5, 2020 @ 12:00 am
During summer we host one or two in-person workshop at Sabancı University. Workshops consist of intensive interview training sessions, mock interviews and anything else a candidate may experience during the application processes.
This event creates networking opportunities among participants and our coordination team as well as networking with Sabancı University professors.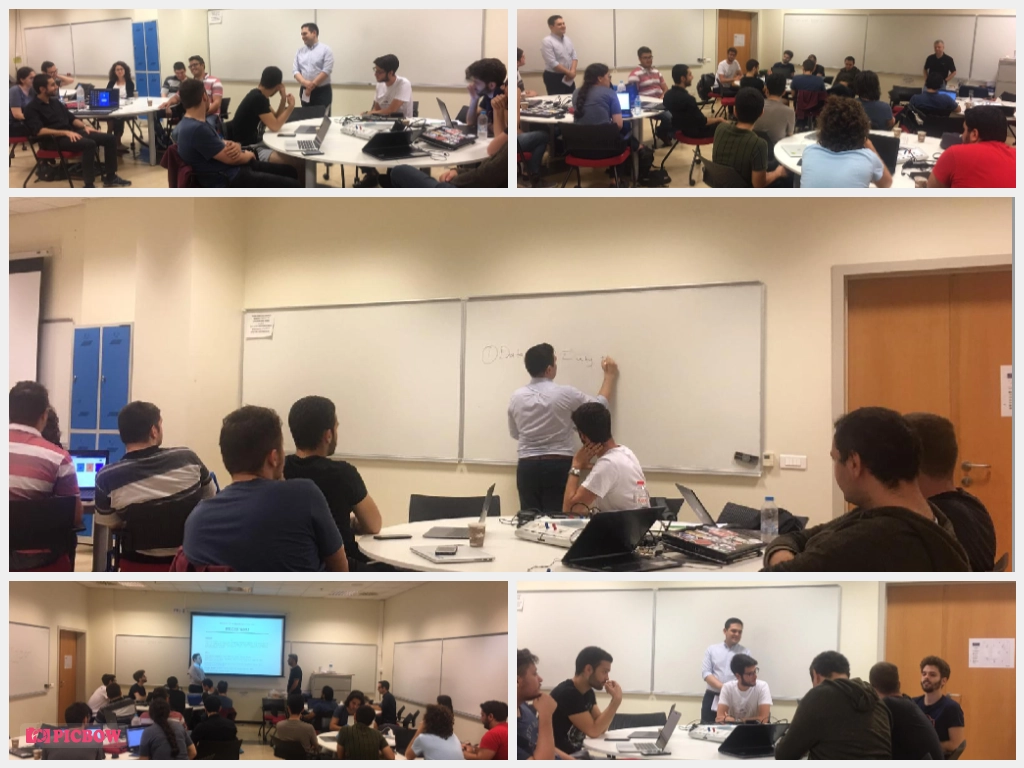 We are organizing this workshops right before the application periods for upcoming year opens in order to boost our participant performance even further. While you prepare for your interviews all day long, snacks drinks and all kinds of food will be accompanying you as well.
This year, we are planning to hold the workshop towards the end of July. Necessary information will be shared with participants towards the end of spring.
Currently, this event organized only for DevPaths participants. However, we have another event which is opened to everyone. Go head and check out this link to find out what you need to do to attend. ?